World`s #1 Leadership Expert John C. Maxwell Leadership & Coaching Excellence Services in Azerbaijan
15 August 2017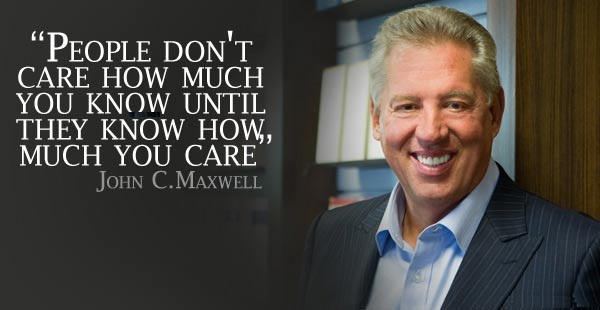 John C. Maxwell is an internationally respected leadership & management expert, speaker, trainer, coach and author. For over 40 years, Maxwell has been teaching people to answer their call to lead, to add value and make a difference in the lives of others. He has devoted himself to developing and training leaders at all levels. His globally acclaimed John Maxwell Team (JMT) is an elite group of certified coaches, teachers, speakers and professionals who have helped people worldwide create a leadership legacy within their spheres of influence. JMT members inspire positive life transformation and help others achieve their highest vision and goals, both personally and professionally.
Maxwell is a #1 New York Times best-selling author of over 77 books, with more than 24 million volumes sold in fifty languages. Three of his books, The 21 Irrefutable Laws of Leadership, Developing the Leader Within You, and The 21 Indispensable Qualities of a Leader have each sold over a million copies.
John C. Maxwell recognized as the #1 leadership authority in the world. The coaching & training programs developed by John are presented in fast-moving, multimedia supported workshops or one to one coaching. Modular format allows flexibility in meeting the specific training needs of clients. The suite of programs can also be accessed and taken in the online e-learning portal. All modules of the program are complete with workbooks, exercises and audio reinforcement.